Call
510-477-0866 / 510-477-0380
Open 9:30am–7:00pm Mon to Fri, 10:00am–4:00pm Sat
30993 Huntwood Ave., #201, Hayward, CA 94544
E-mail: jxcomputer@aol.com

We provide nationwide mail-in services, please package your machine and perform as follows: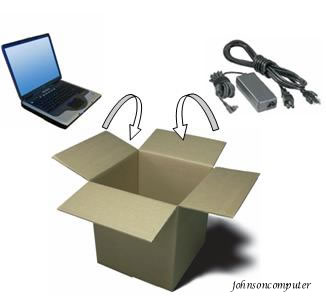 Include power cord and AC adaptor
Print and Fill out our Repair Form (Provide your contact information and description of your issues with the machine including your own thoughts on the problem)
Back up your data
Ship your machine and Repair Form To:
Johnson Computer, Inc.
30993 Huntwood Ave., #201
Hayward, CA 94544
We expect to complete within 1-2 days if indeed the DC Jack is the only issue. You will be promptly contacted for any matters affecting your machine's performance and our deliveries. We welcome Visa, MasterCard or PayPal as appropriate methods of payment.